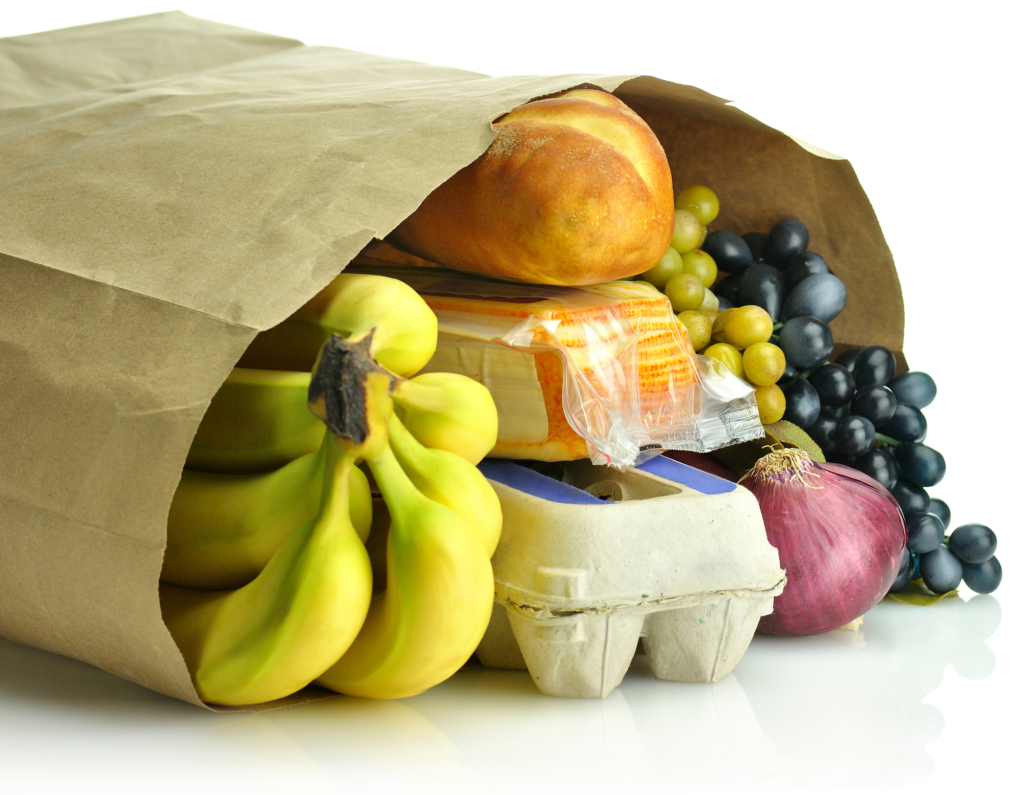 In the midst of the COVID-19 crisis, the NEEDS food pantry is able to obtain many food items from the Freestore Foodbank at no charge. But for others, we must rely on donations. We're currently most in need of:

Canned soup of all kinds
Packaged side dishes (rice mixes, pasta dishes, stuffing, potato mixes)
Canned pineapple
Tomato (not pasta) sauce
Paper towels
Dish and laundry detergent
Pump hand soap
Deodorant (men's and women's)

Donations can be dropped off at Kenwood Baptist Church Monday through Thursday from 9:00 am – 4:00 pm. NEEDS volunteers are at the church on Tuesdays and Thursdays from 9:00 am – 1:00 pm.

NEEDS also welcomes financial donations, which enable us to purchase both dry goods and perishable items like eggs, milk, cheese, butter, and vegetables. If you would like to support NEEDS with a donation, you can simply mail a check to the address below:

NEEDS
c/o Kenwood Baptist Church
8341 Kenwood Road
Cincinnati, Ohio 45236

Thank you!