Location:
NEEDS is located in the lower level of Kenwood Baptist Church.

8341 Kenwood Rd
Cincinnati, Ohio 45236
Hours:
Tuesday 9:00 am – 1:00 pm
Thursday 9:00 am – 1:00 pm

UPCOMING CLOSURES:
Tuesday, 12/26/2023
Tuesday, 1/2/2024
——————————————————————————————————————–
NEEDS serves individuals and families living in these zip codes in northeast Hamilton County:
Blue Ash
Deer Park
Evendale
Hazelwood
High Point
Indian Hill
Madeira
Montgomery
Rossmoyne
Sharonville
Sycamore Township
Symmes Township
45241/45242
45236
45241
45242
45242
45243
45243
45242/45249
45236
45241
45236/45242
45249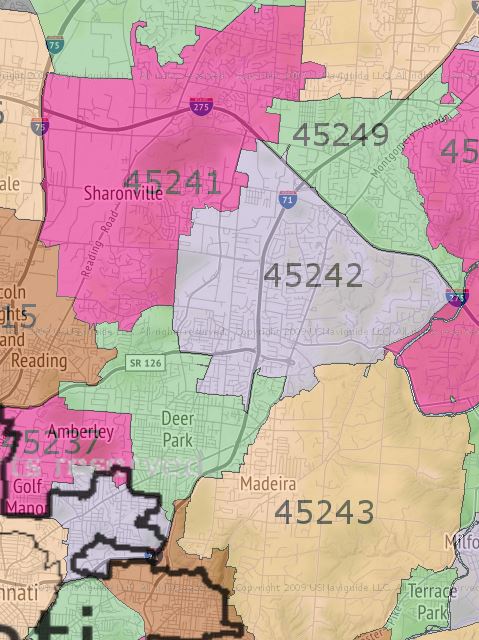 ——————————————————————————————————————–
We also serve individuals and families referred by one of our member organizations.
NEEDS Member Organizations:
All Saints Catholic Church
Ascension Lutheran Church
Blue Ash Presbyterian Church
Blue Ash Women's Club
Church of Saviour United Methodist Church
Good Shepherd Catholic Church
Good Shepherd Lutheran Church
Hartzell United Methodist Church
Kenwood Baptist Church
Kenwood Fellowship Church
Madeira Silverwood Presbyterian Church
Montgomery Community Church
Montgomery Presbyterian Church
Montgomery Women's Club
St. John the Evangelist Catholic Church
St. Michael the Archangel Catholic Church
St. Paul Community United Methodist Church
St. Saviour Catholic Church
Sharonville United Methodist Church
Sycamore Presbyterian Church
Trinity Community Church
If you are unsure if you qualify for assistance from NEEDS, please use the Contact Us tab or call at (513) 891-0850. One of our volunteers will be in touch.