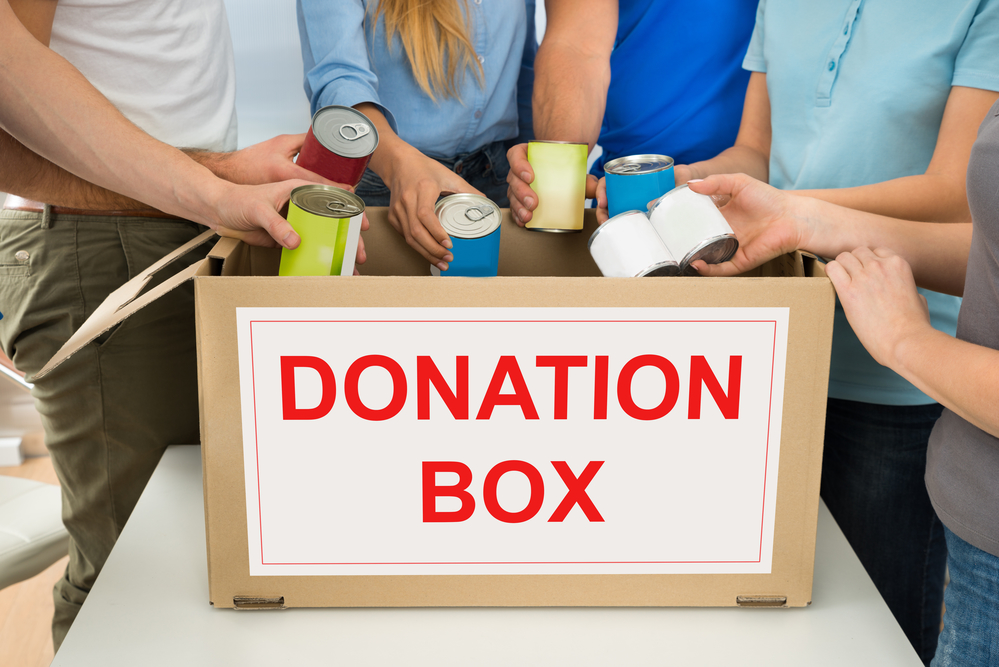 The NEEDS pantry has been very busy serving clients all winter – and some of our most useful items are running out! If you would like to help stock the pantry, please check out this list of much-needed items.

Food:
Tomato sauce
Beef stew
Canned potatoes
Canned greens
Canned sweet potatoes
Baked beans
Canned salmon
Vienna sausages
Rice mixes
Potato side dishes (mashed, au gratin, etc)
Hamburger Helper
Pasta sauce
Jelly/jam
Cereal
Dessert items

Personal:
Kleenex/tissues
Paper towels
Body wash
Conditioner
Pantry donations can be dropped off at Kenwood Baptist Church (8341 Kenwood Rd) Monday-Thursday from 9:00-4:00. NEEDS volunteers are on site every Tuesday and Thursday from 9:00-1:00. Thank you!