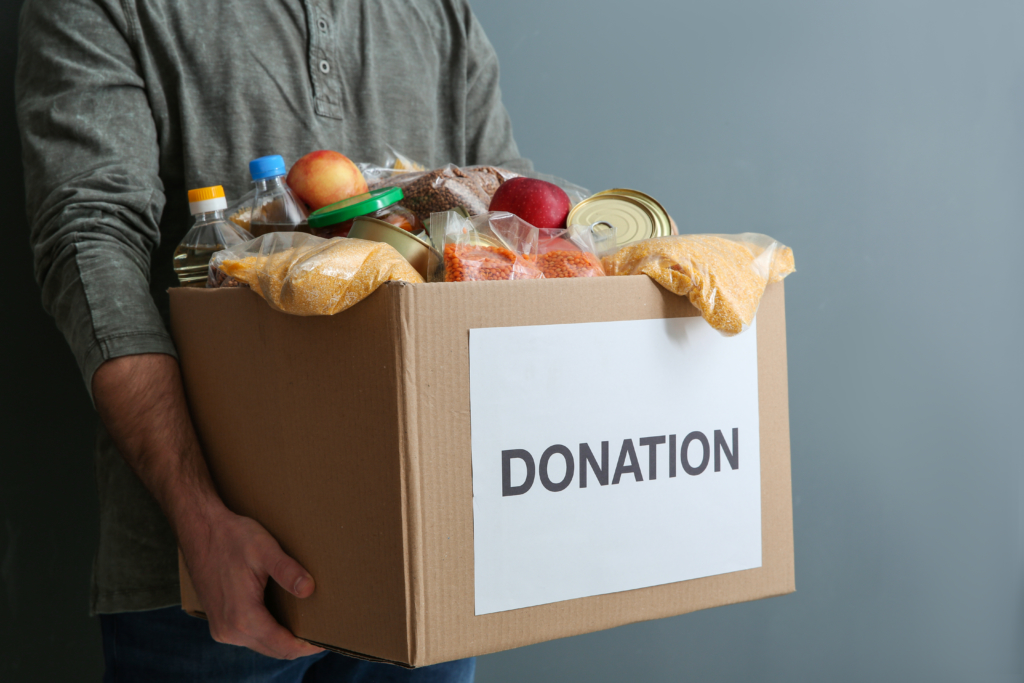 Our pantry has been very active lately – it's not uncommon for us to serve over a dozen families each day! Here are the items we currently need most:

Food:
Canned beef stew
Canned chili
Canned Beefaroni / macaroni and beef
Canned pasta without meat / original Spaghettios
Canned chicken

Personal Care Items:
Shaving cream or gel
Toothbrushes
Tissues
Diapers in all sizes
Depends in all sizes
Pantry donations can be dropped off at Kenwood Baptist Church (8341 Kenwood Rd) Monday-Thursday from 9:00-4:00. NEEDS volunteers are on site every Tuesday and Thursday from 9:00-1:00. Thank you!