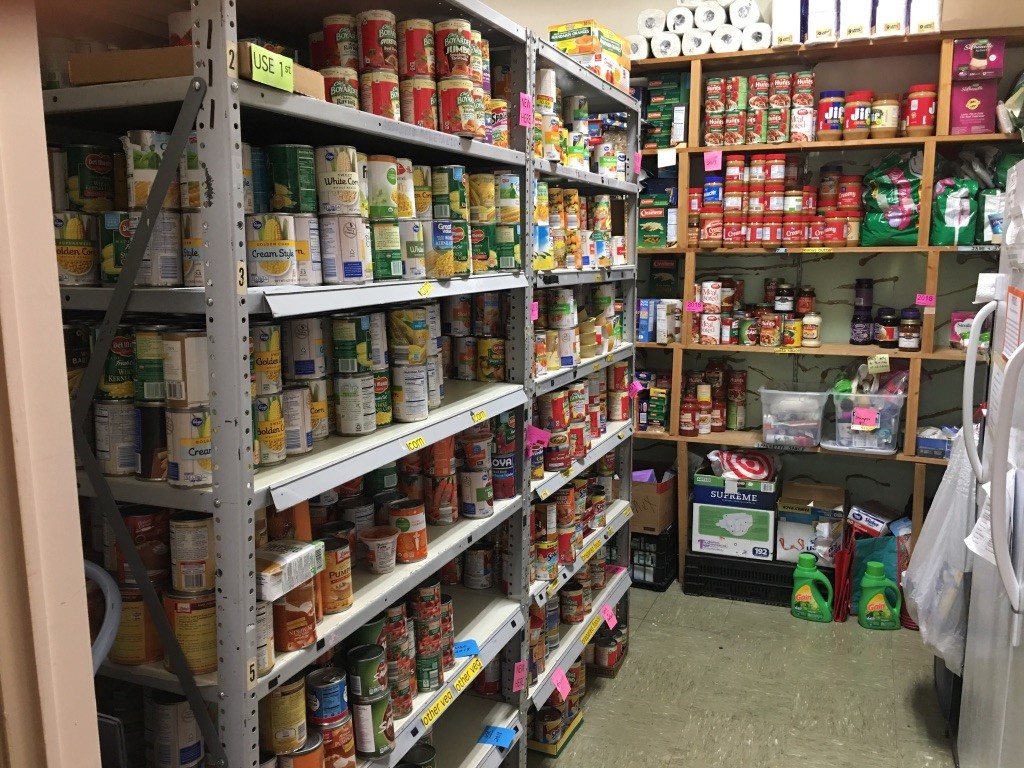 NEEDS pantry volunteers serve food to hundreds of people each month. Sometimes the shelves can get a little bare – but thanks to four local schools, the pantry is now fully stocked!

During November and December, three elementary schools – Montgomery, Blue Ash, and Maple Dale – organized food drives to benefit NEEDS. Students, staff, and parents all helped to collect donations. Another drive was held by St. Xavier High School, whose students took time to pick up donations from neighborhoods across the area. Two St. X alumni then delivered the goods to the pantry.

NEEDS is so grateful for these schools, as well as the other organizations and individuals who help us to fulfill our mission. Thank you!