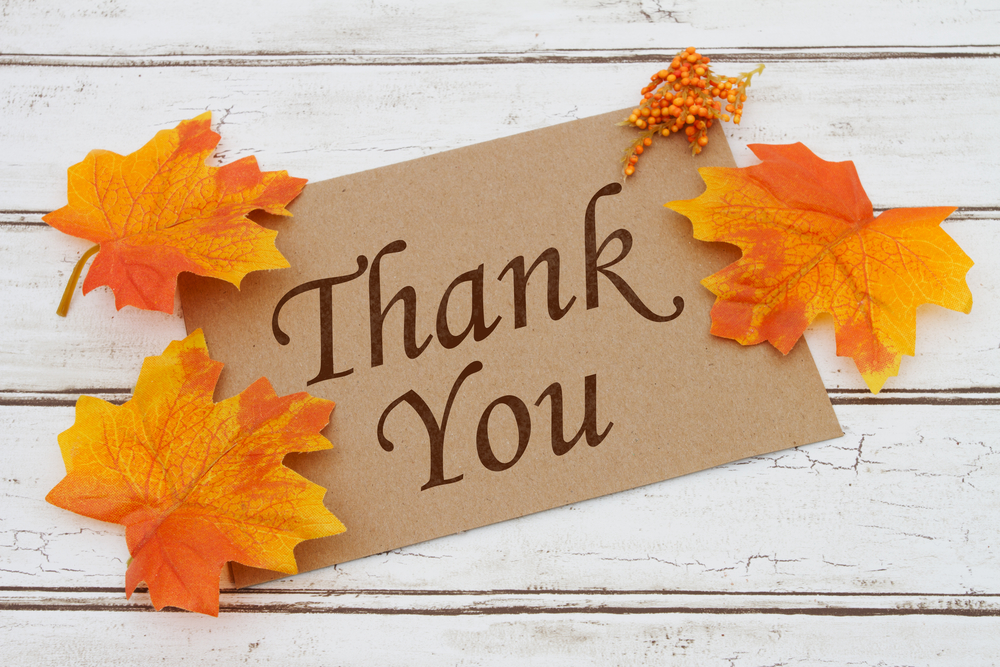 Happy Thanksgiving! This year, NEEDS is especially thankful for a generous gift from Montgomery Community Church.

NEEDs serves our community by providing both food and emergency financial assistance. Local food drives and individual donations help us to keep the pantry stocked, but it's often necessary to dip into our funds to shop for groceries to fill the shelves. This means that we have less money available for clients in need of financial assistance.

Montgomery Community Church has stepped in with an amazing offer: they will underwrite up to $1000 worth of grocery purchases. But it gets even better! MCC has extended this offer for a whole nine months, from October through June! NEEDS is so grateful to MCC for a wonderful gift that will help us to reach more people in need.