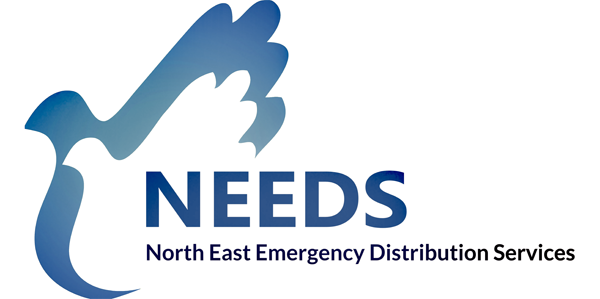 The NEEDS food pantry has been very busy this fall. As the weather gets colder, requests for food and emergency assistance are likely to increase. Here are the numbers served for the past month:
During the month of October, NEEDS provided food to 87 families – for a total of 323 people!
NEEDS also provided emergency financial assistance to seven families, distributing $2887.69 to cover rent and utilities.