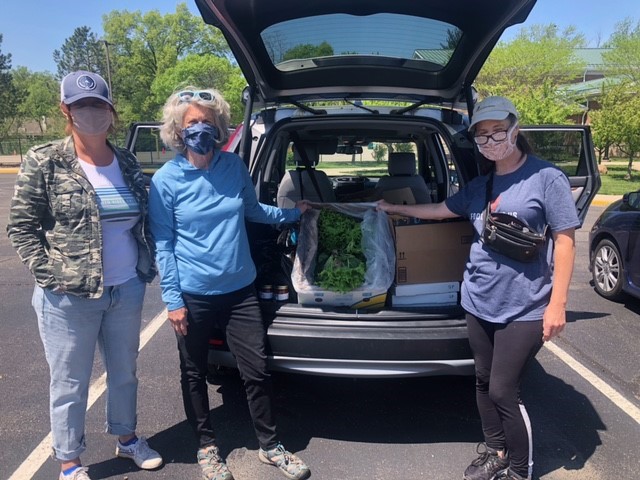 The NEEDS pantry is usually stocked with nonperishable food – but it can be difficult to provide our clients with fresh fruits and vegetables. Fortunately, the pantry has a new partner to help meet this need!

Sue Plummer, Ohio Program Coordinator for the Society of St. Andrew – an organization that brings fresh produce to the hungry – recently emailed NEEDS to see if our pantry could benefit from produce donations collected from growers at the end of the weekly Montgomery Farmers Market. Sue didn't have to ask twice! NEEDS' first pickup was on May 1, the day the market opened for the 2021 season. In rotation with a few other pantries, NEEDS will continue to pick up donations from the market through October.

A big thank you to the Society of St. Andrew and the Montgomery Farmers Market for sharing fresh fruits and vegetables with our clients!