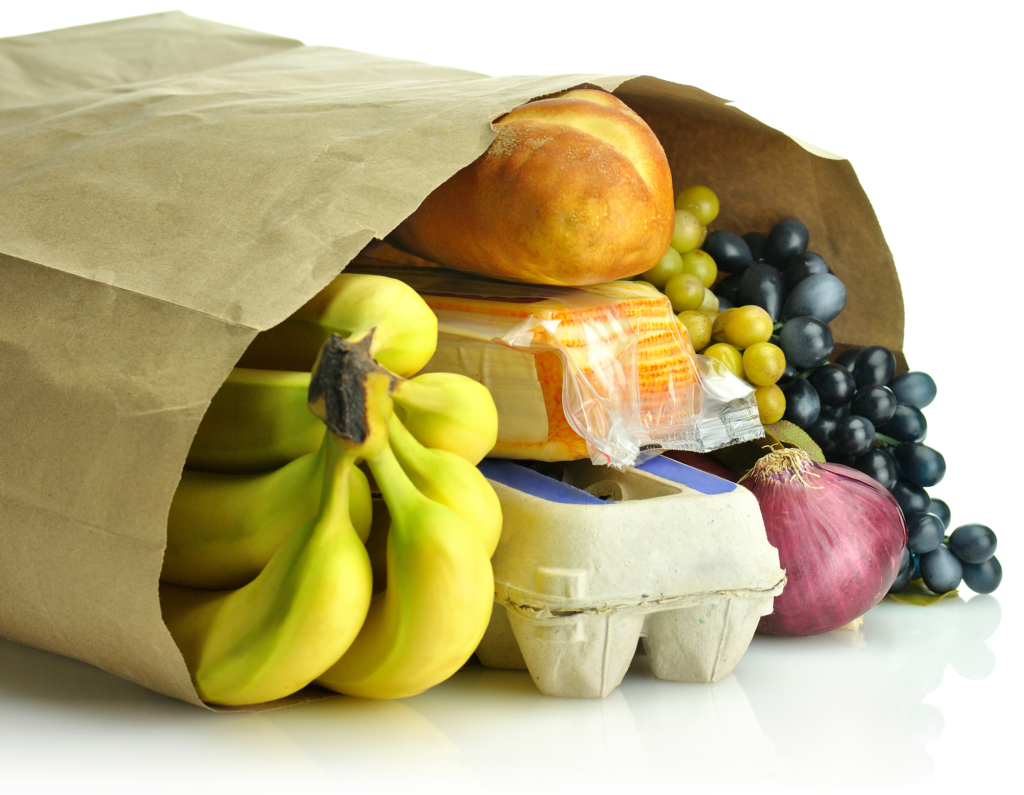 As the weather gets colder, the NEEDS pantry becomes busier. If you would like to help restock the pantry, please check out this list of most-needed items.

Canned vegetables, including:
– Peas
– Carrots
– Diced tomatoes
– Sweet potatoes / yams
– Greens

Canned fruit, especially:
– Pineapple
– Mandarin oranges

Canned meals, especially:
– Beef ravioli (this is our most needed item of all!)

Canned meats, including:
– Chicken
– Salmon

All canned beans, including:
– Black
– Pinto
– Red (kidney)
– White (Great Northern, navy, cannellini)
– Refried
– Baked

Canned soup, including:
– Broths
– Chicken and cream of chicken
– Beef

Packaged side dishes and snacks, including:
– Stuffing
– Potatoes (mashed, au gratin)
– Rice mixes
– Fruit/granola bars
– Chips

Personal care items, including:
– Tampons
– Toothpaste
– Body wash
– Shaving cream
– Hand soap

Household supplies, including:
– Dish and laundry soap
– Paper products (paper towels, toilet paper, tissues)
– Diapers (especially sizes 4-5) and diaper wipes

Donations can be dropped off at Kenwood Baptist Church Monday through Thursday from 9:00 am – 4:00 pm. NEEDS volunteers are at the church on Tuesdays and Thursdays from 9:00 am – 1:00 pm. Thank you!