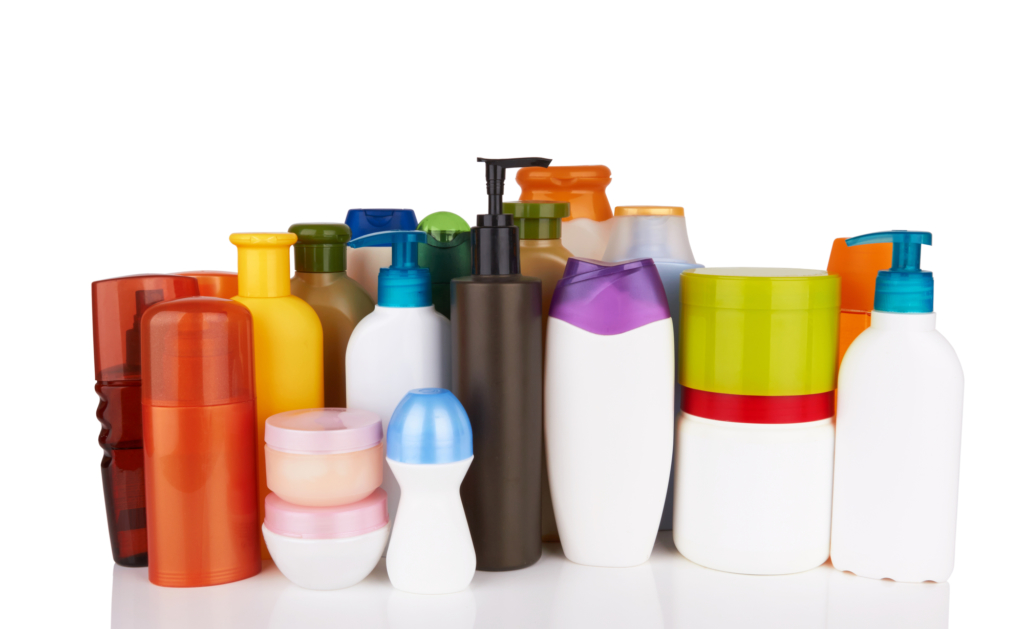 For the past few months, most of us have done our best to protect our families by staying safely at home – only venturing out for essentials like food and medication. But what about the people in our community who don't have safe homes?

Tamar's Center, a shelter that cares for women struggling with addiction and exploitation, recently took action by installing a free hand washing center in Over the Rhine (https://www.wlwt.com/article/hand-washing-station-installed-in-over-the-rhine-to-keep-cincinnatis-homeless-safe-during-pandemic/32588058). Many Tamar's Center clients are homeless and often go without basic toiletry items. To help support these clients, NEEDS has donated a large number of individual toiletries for Tamar's Center to distribute. NEEDS donors generously share personal care items of all sizes; while large sizes are ideal for the families we serve, smaller sizes are perfect for the women who are served by Tamar's Center. NEEDS is so grateful to be able to share with another wonderful organization.

For more information about Tamar's Center, visit https://www.franciscanministriesinc.org/tamar-s-center.html.