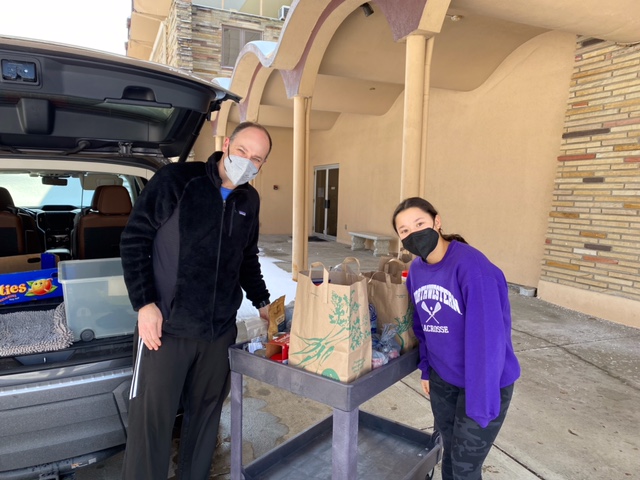 February may be a short month, but it's been packed with activity for NEEDS volunteers and donors!

Early in the month, Logan Symson of Amberley Village (pictured above) organized a food drive to support the NEEDS pantry. Despite rough weather, the drive was a success – and Logan hopes to organize additional drives in the future!

Later, NEEDS volunteers presented funds from the Student Assistance Drive to Maple Dale Elementary. School officials will use these funds to make sure students have warm winter clothing.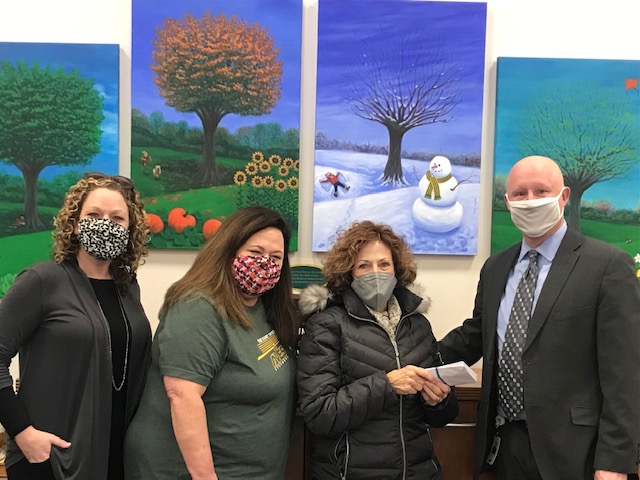 Of course, many of us will remember February 2022 as the month the Cincinnati Bengals made it to the Super Bowl. To our excitement, several local organizations – Twin Lakes Retirement Community, Good Shepherd Lutheran Church Youth, and Madeira Silverwood Presbyterian Church – celebrated by holding "Souper Bowl" drives to benefit the NEEDS pantry. Though the Bengals fell short of a win, NEEDS was a winner this month!