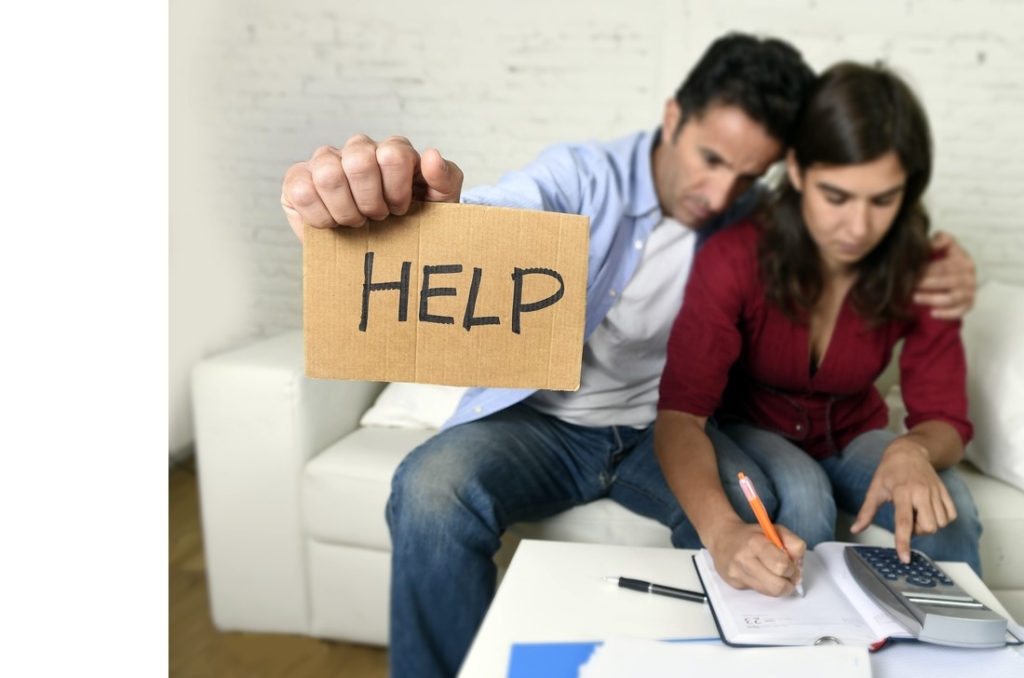 Millions of American families rely on the Supplemental Nutrition Assistance Program (SNAP) to afford food and other essentials. During the COVID-19 crisis, qualifying families received extra funds (known as an "emergency allotment") each month. Those funds have now been stopped.

According to a recent NPR article, SNAP participants will see an average decrease of $82 per month, with some households losing as much as $250 in assistance per month. But food prices continue to rise – as we can all see each time we visit the grocery store. For our neediest neighbors – from working parents to the elderly to those with disabilities – this reduction in SNAP benefits may make it difficult, if not impossible, to afford basic necessities.

You can help! NEEDS provides emergency food and financial assistance to over a thousand families each year. Visit https://cincyneeds.org/donate-volunteer to learn more about how you can join us in meeting the needs of our community.