NEEDS is a partner with the Freestore Foodbank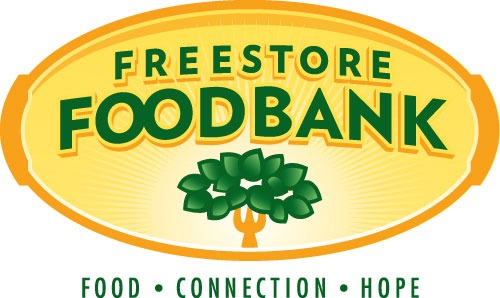 NEEDS is a Community Partner with Cincinnati's Freestore Foodbank
Emergency feeding organizations such as NEEDS are working with Freestore Foodbank to help give hope to those who need it most.
This partnership allows NEEDS to purchase food, produce, dairy and meat items for free or at greatly reduced cost. This means that our donation dollars get stretched further and we can offer more emergency financial assistance to families in Northeast Cincinnati.

Together, NEEDS and the Freestore Foodbank fight hunger and help bring hope to those who need it most.
---
NEEDS provides food, personal care items and emergency financial assistance to individuals and families in northeast Cincinnati.

Our office hours and pantry are open Tuesday and Thursday 9 am -1 pm. at
Kenwood Baptist Church.
8341 Kenwood Rd
Cincinnati, Ohio 45236
If you need food or emergency financial assistance call the NEEDS hotline at (513) 891-0850. One of our volunteers will be in touch.