NEEDS is a 501(c )(3) tax exempt charity and all of your cash donations are fully tax deductible. We are an all-volunteer organization with no paid staff. NEEDS receives no government funding, so we are extremely grateful for your donations.


NEEDS accepts unexpired canned and nonperishable food. Donations can be dropped off at Kenwood Baptist Church M-Th 9 am – 4 pm. NEEDS volunteers are at the church on Tuesdays and Thursdays 9 am – 1 pm. See our Latest News for our current pantry needs.
Donate SUPPLIES and PERSONAL CARE ITEMS: NEEDS accepts personal care items (deodorant, soap, shampoo, toothpaste), diapers, adult incontinence items (Depends), feminine care items, and laundry soap. See our Latest News for what our pantry currently needs.
Donate MONEY: We use your donation of cash to purchase perishable food and to offer emergency financial assistance for rent and utilities.

You can mail a check payable to NEEDS to:
NEEDS
c/o Kenwood Baptist Church
8341 Kenwood Road
Cincinnati, Ohio 45236
Or donate now via PayPal (use button or QR code below):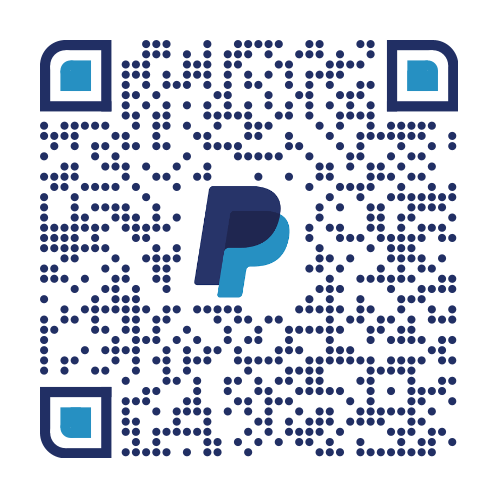 Donate TIME: NEEDS is an all-volunteer charity, so we depend on individuals who care about their neighbors.
We have a place for you to serve in: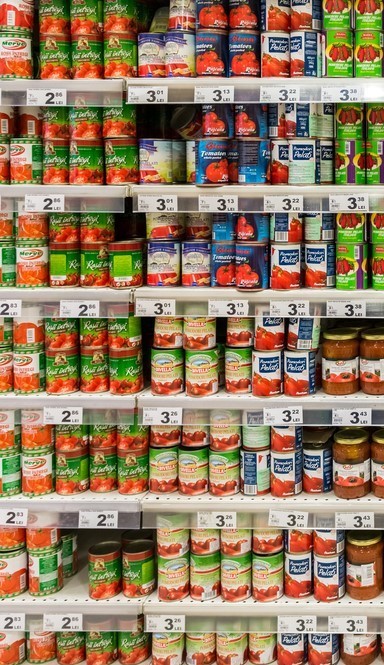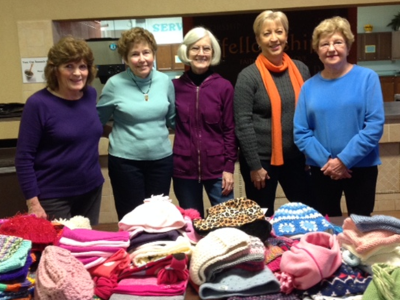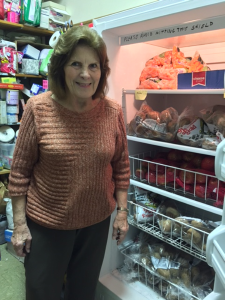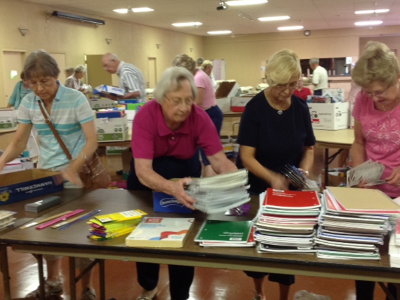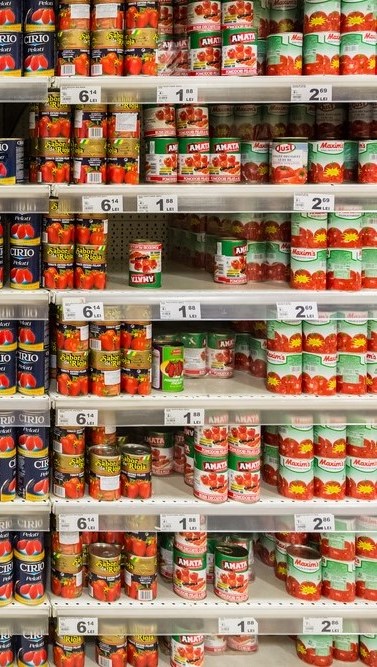 Donations of unexpired food and personal care items are also tax deductible. See our Latest News for current pantry needs.