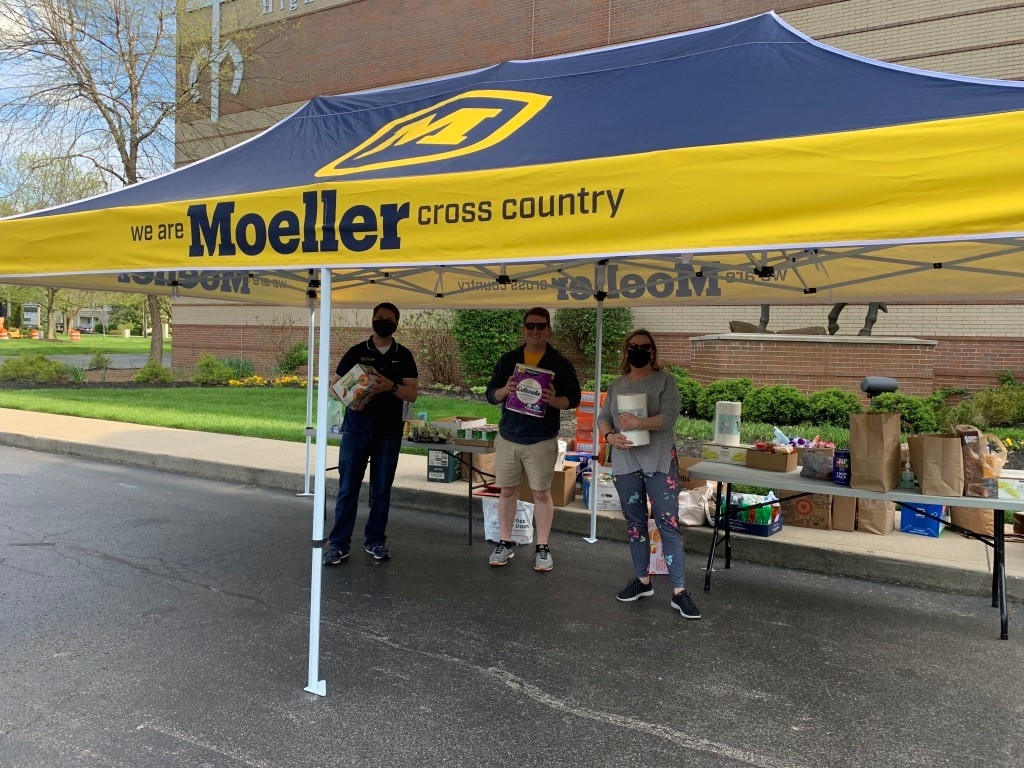 As any parent can attest, the last few months of the school year were a chaotic time. Isolated from friends, and with routines totally disrupted, many students struggled to focus on schoolwork – especially as the year dwindled to a close, with no return to normalcy in sight. Impressively, the students of Archbishop Moeller High School made an effort to help others before wrapping up school for the summer, by organizing a multi-day food drive to benefit NEEDS and other organizations.

Under Moeller's House System, students from all four grades are divided into communities that promote mentoring and leadership development. House System director Karen Matuszek challenged the houses to see which community could contribute the most food and personal care items. A convenient drive-through setup enabled Moeller families to drop off donations easily and safely. The results were phenomenal: several tables were completely covered with essential supplies!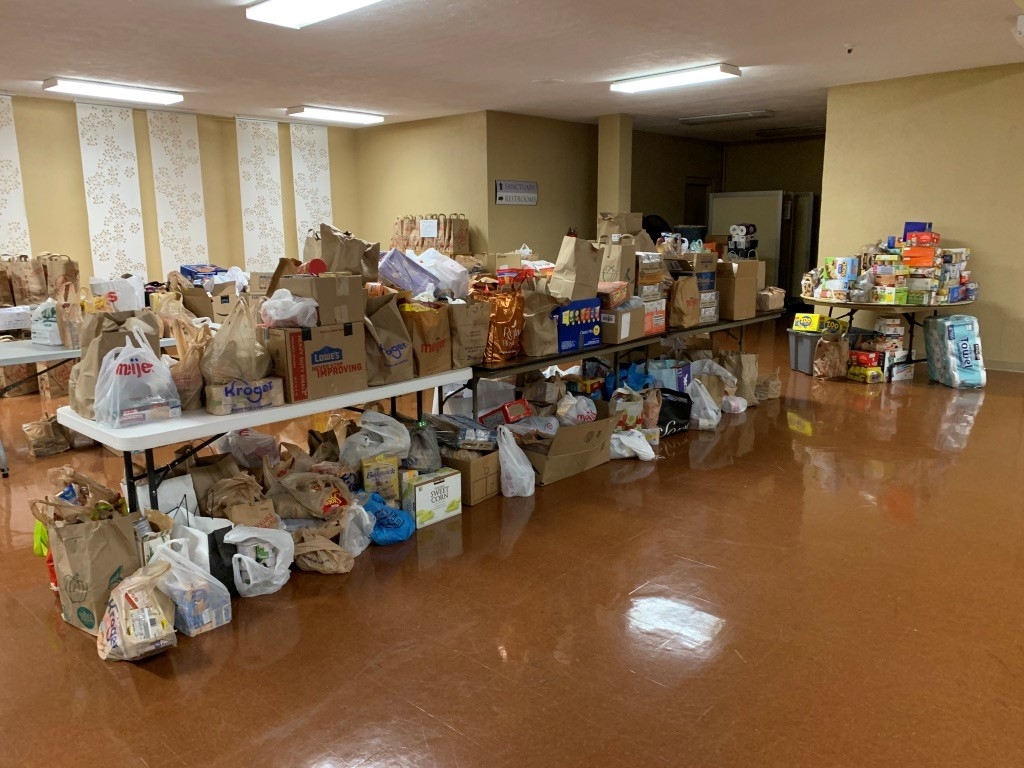 NEEDS is so grateful to the Moeller House System for helping us to meet the needs of our clients during an incredibly stressful time. Thank you!