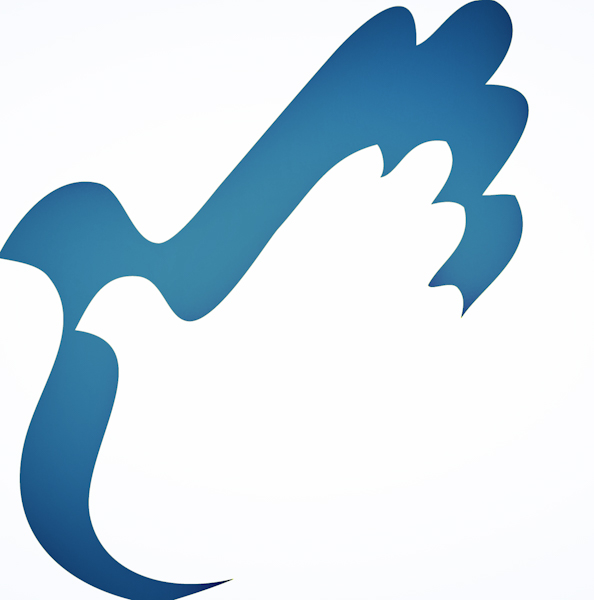 NEEDS volunteers have been diligently serving in the pantry and responding to requests for financial assistance. Here are the latest numbers!

During the month of May, the NEEDS pantry provided food to 109 families – for a total of 384 people!
NEEDS also provided emergency financial assistance to 13 families, distributing $5095.00 to cover rent and utilities.