Like to Blog? NEEDS needs you!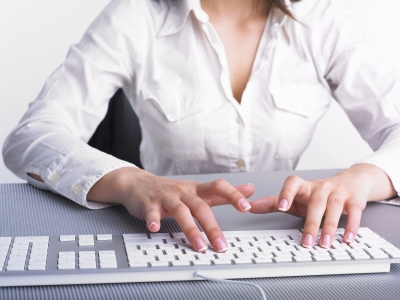 There are so many ways we can combat poverty and hunger in Cincinnati. Donations of food and finances are wonderful. Time volunteering is another great help.

NEEDS is in need of a volunteer to compose blog posts for our website and Facebook pages. You will provide a very valuable service helping us communicate our services to families in north east Cincinnati.
This position can be done from home and might take 1-2 hours a week.
Attending monthly board meetings (fourth Monday of the month in the evening in Kenwood, Ohio) is highly encouraged as well so you are aware of the events and news to share on our website and social media.

Some knowledge of WordPress, our website platform, and Facebook would be helpful, but we can train you.

If you are interested or know someone who might be, please contact NEEDS current website editor Carol Topp at CincyNEEDSTreasurer@gmail.com.