Thank You, St. Ursula Academy!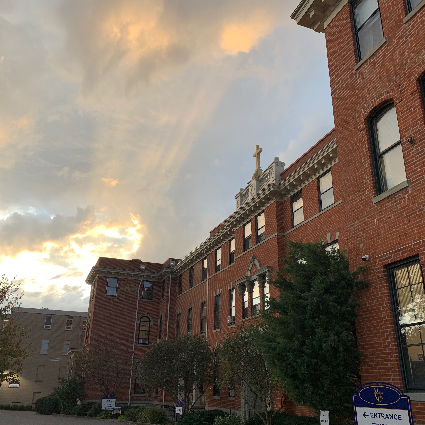 For many high school students, summer vacation is an eagerly awaited opportunity to fulfill community service requirements. This is especially true for students at St. Ursula Academy, an East Walnut Hills school that champions service as a core value. Despite the challenges posed by the COVID-19 pandemic, St. Ursula staff recently found creative ways to continue honoring the school's commitment to service.

St. Ursula Academy usually provides funding to support a variety of student service activities. This summer, the academy generously donated a portion of those funds to supply the NEEDS pantry with its most urgently needed items. In addition, St. Ursula has placed NEEDS on their summer service list, encouraging students to meet service requirements by donating to NEEDS.

NEEDS is so grateful for the support of St. Ursula Academy this summer. Thank you!

For more information about supporting NEEDS, please visit https://cincyneeds.org/donate-volunteer/.