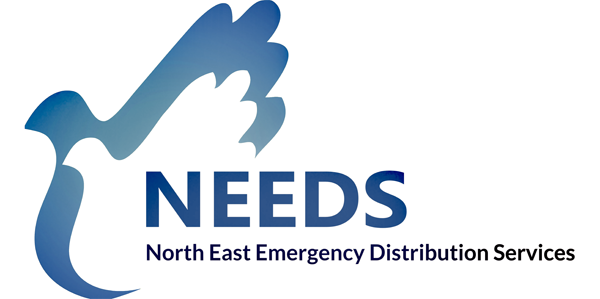 June was a busy month for the NEEDS food pantry, as we continued to operate our drive-up service with great success.

Families served: 66
Individuals served: 246

Thank you to all of our volunteers and donors!

Starting in July, NEEDS will resume emergency financial assistance for clients who need help paying rent and utility bills. The pantry will remain open for drive-up service. We look forward to another impactful month!