Help NEEDS Provide School Supplies!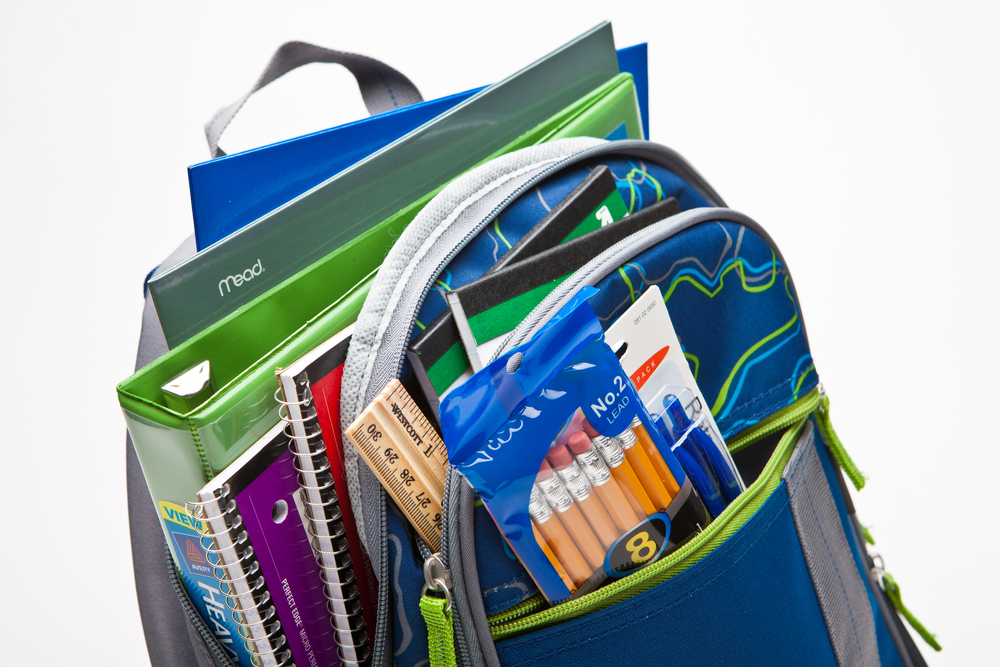 It's almost back-to-school time!
Each year, NEEDS holds a school supply drive to provide students in the Princeton and Deer Park districts with the materials they need for successful learning. Over 70% of Princeton students and over 50% of Deer Park students rely on financial assistance from the school district and the government – and for many of these students, even the most basic supplies can be difficult to afford. 
This year the need will likely be greater than ever, as many families have been impacted by COVID-related job loss and other challenges.  

You can help us meet that need!
In order to provide supplies as safely as possible, NEEDS is collecting financial donations (including gift cards) to share with each school district. School officials will use these donations to purchase the supplies that their students need.
If you would like to contribute, simply mail a check (with "school supplies" in the memo line) to our address below. Gift cards for Kroger, Meijer, Walmart, Target, Staples, and Amazon are also welcome. 

Or you can drop off your check or gift cards any time NEEDS is open in August and September (Tuesday and Thursdays 9 am to 1 pm.) at Kenwood Baptist Church.
NEEDS c/o Kenwood Baptist Church
8341 Kenwood Rd
Cincinnati OH 45236

If you belong to a NEEDS member church, please include the church's name with your donation.

While all students face challenging adjustments in the upcoming school year, we can help to ease the stress for some of our community's most acutely affected families.
Thank you!