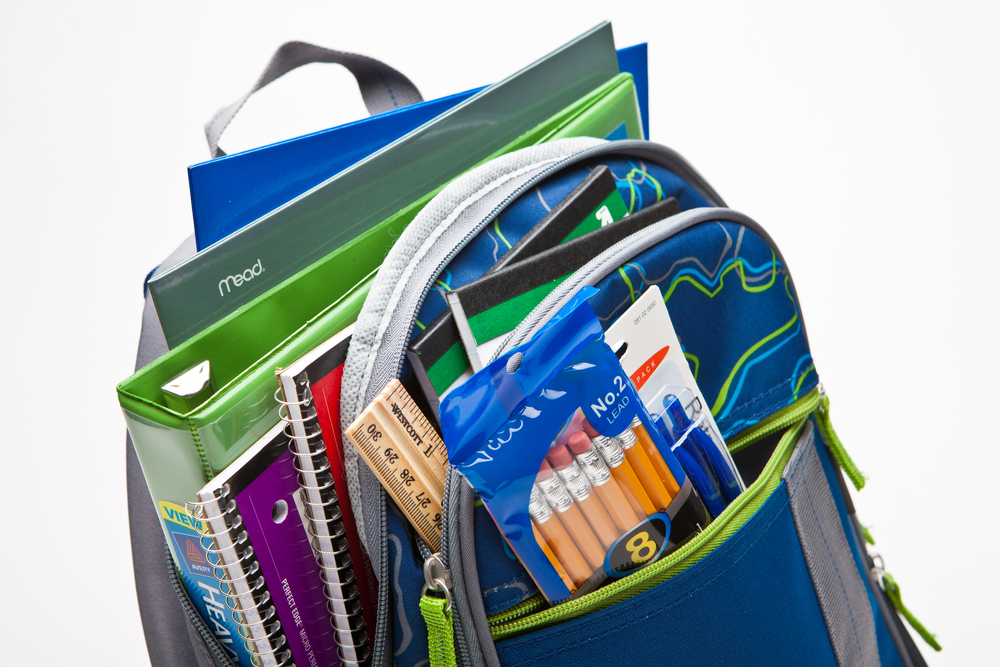 In just a few weeks, students all over Cincinnati will begin a new school year. Unfortunately, many families can't afford to purchase expensive supplies or provide their growing children with new, warm clothes for the coming winter. You can help by participating in the NEEDS Student Assistance Drive!

This year's drive combines two NEEDS traditions: the annual fall school supply drive, and the HUGSS (Hats, Underwear, Gloves, Socks, Sweats) event that usually takes place in the winter. By combining these two drives, NEEDS hopes to get students started with everything they need for the new school year – from crayons to coats.

For the Student Assistance Drive, NEEDS is requesting financial donations (gift cards and checks) rather than physical items. Not only is this convenient for givers – it also helps to ensure that students receive the most crucial items. Donations will be distributed to over a dozen schools, and school staff will purchase the classroom supplies and warm winter clothing their students need most.

If you would like to help, please send your gift card or check (with "Student Assistance Drive" in the memo) to the address below by August 15. Gift cards from Target, Walmart, Meijer, Kroger, and Kohl's are all welcome.

NEEDS
c/o Kenwood Baptist Church
8341 Kenwood Rd
Cincinnati OH 45236

Thank you!