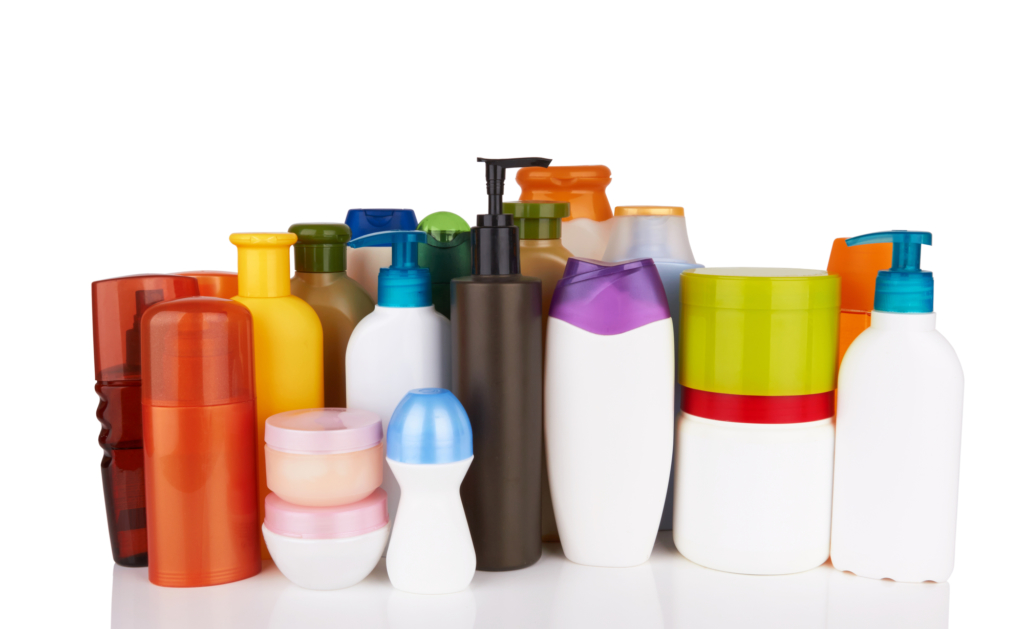 Thanks to several recent food drives, the NEEDS pantry shelves are mostly full. However, the pantry is still in need of some crucial (and more expensive) items.

Toiletries:
Body wash
Deodorant (men's and women's)
Shaving cream and razors
Feminine hygiene products (pads and tampons)
Laundry and dish soap
Baby wipes
Hand soap / sanitizer
Home cleaning products

Food:
Canned clam chowder
Pasta sauce

Donations can be dropped off at Kenwood Baptist Church Monday through Thursday from 9:00 am – 4:00 pm. NEEDS volunteers are at the church on Tuesdays and Thursdays from 9:00 am – 1:00 pm. Thank you!