Shop at Kroger and Support NEEDS!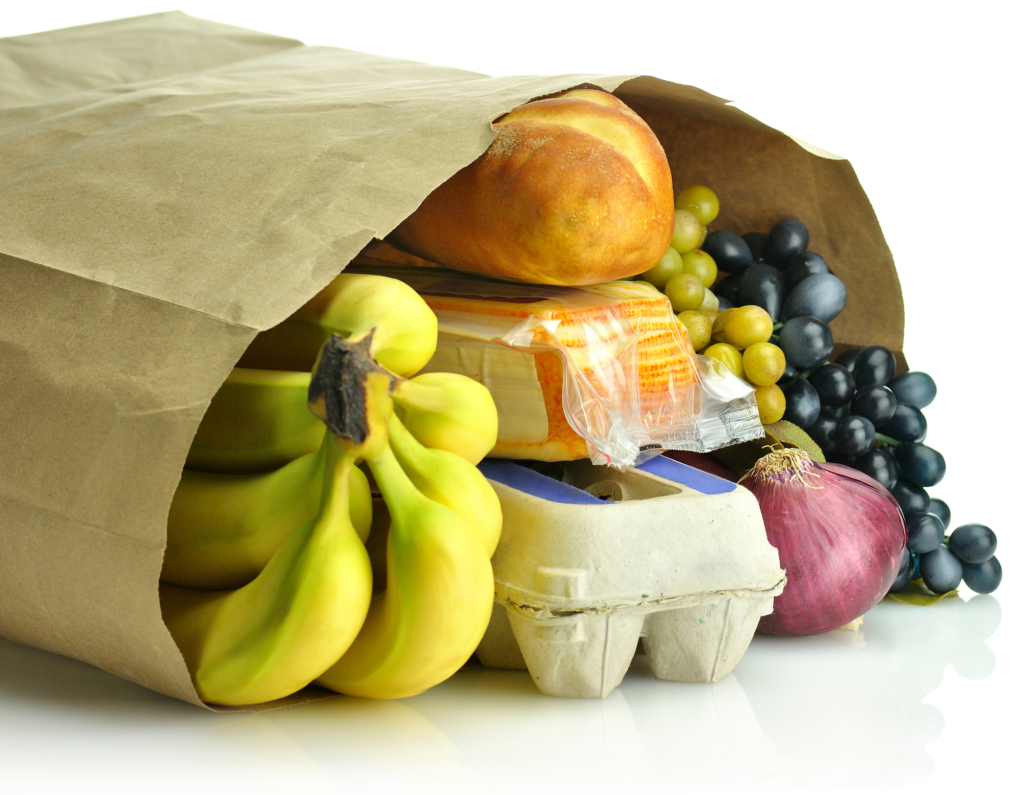 Do you shop for groceries at Kroger? If so, there's an easy way to support NEEDS with each purchase! With the Kroger Community Rewards program, you can link your Kroger shopper's card to NEEDS. Kroger makes annual donations to participating organizations – and the more you spend, the more NEEDS will benefit!

To participate, simply visit https://www.kroger.com/i/community/community-rewards to create a digital account and select NEEDS as your Community Rewards organization.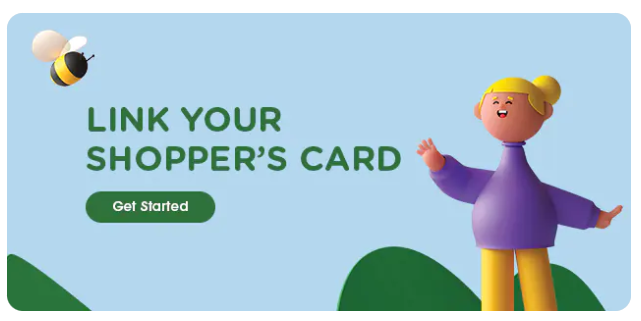 Search for "North East Emergency Distribution Services" in the list of participating organizations: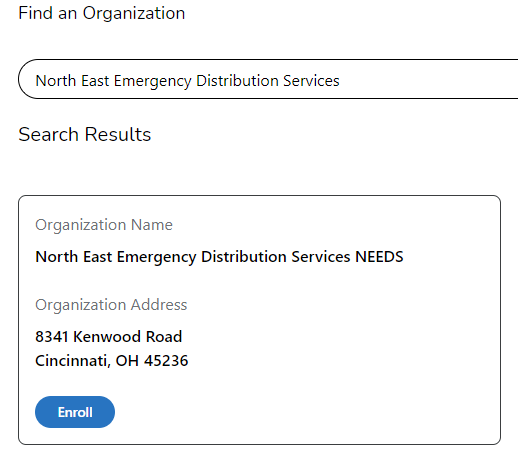 Once you click the "enroll" button, you will see a confirmation screen. That's it!