Volunteer Treasurer Needed!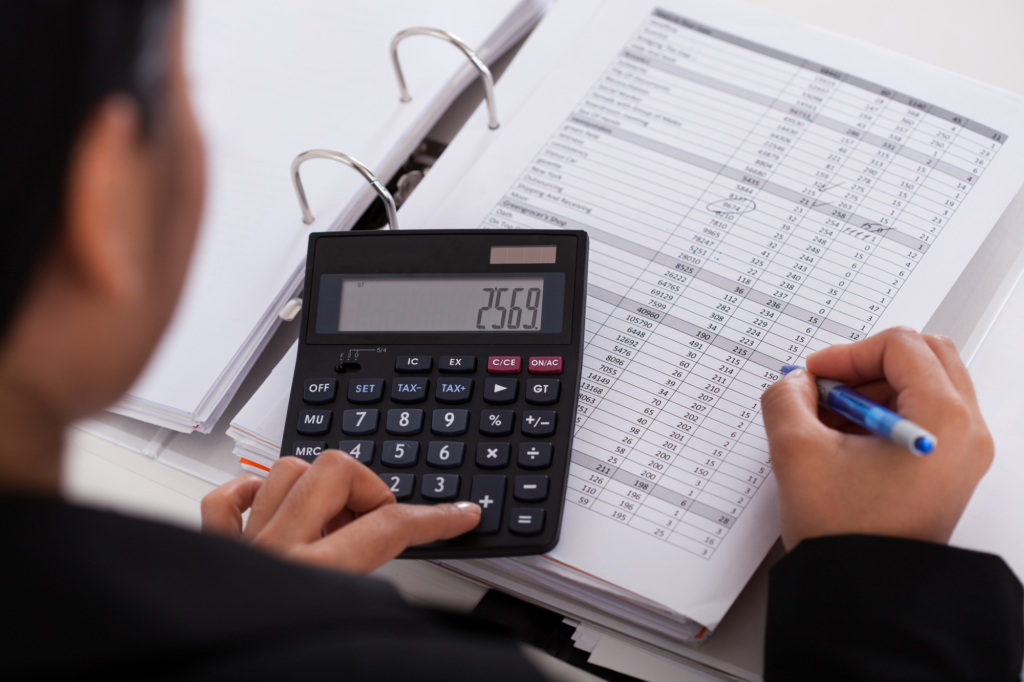 NEEDS is seeking a new volunteer treasurer and/or volunteer bookkeeper. This is a challenging, fulfilling, and vital role in helping NEEDS to feed and assist our neighbors in northeast Cincinnati – all done at home and on your schedule!
Duties include working with other assistant treasurer volunteers to record donations, pay expenses, and prepare and present financial reports at our monthly board meeting. Accounting or bookkeeping experience highly desired. QuickBooks experience very helpful.
For information on this volunteer position, contact Carol Topp (current treasurer) at 513-777-8342 or CarolToppCPA@zoomtown.com.