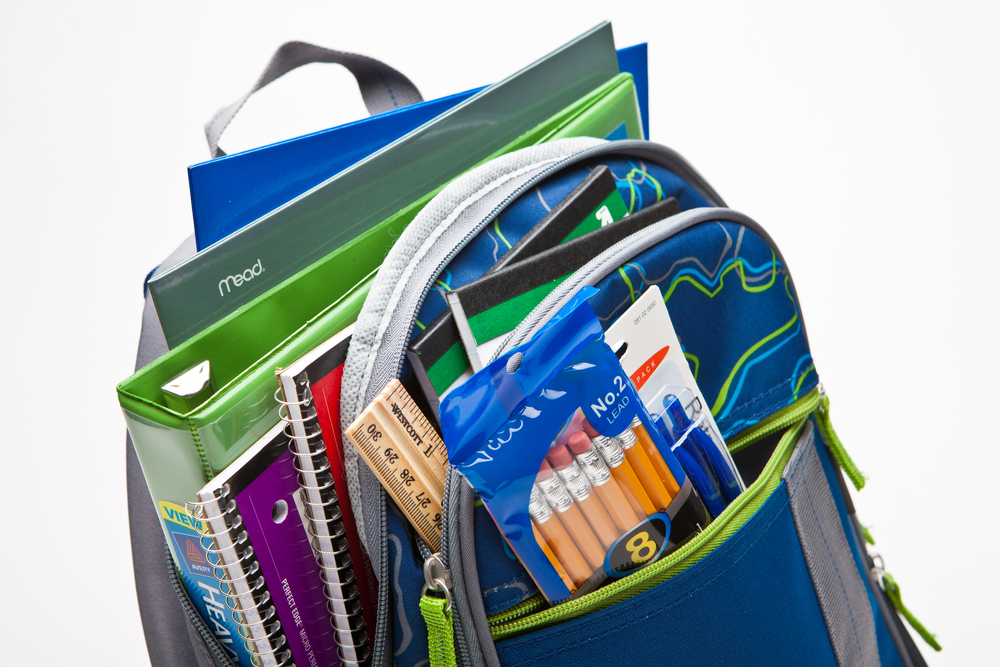 At the end of the summer, NEEDS began collecting gift cards to help provide school supplies and warm winter clothing to local students. The results of the drive were incredible: a total of $9500 was distributed to the Deer Park, Princeton, Sycamore, and Silverton schools!

One Deer Park staff member described how students have benefited from the drive:

"I cannot thank you enough for the generous donation of clothing items, school supplies, and gift cards you provided to Deer Park Schools. So many of our families are struggling related to the virus. Your donation allows us to support these families during difficult times. We are able to help those experiencing homelessness get to school, the store, appointments, and after school events by providing fuel cards. We have been able to send grieving families groceries and have helped families who are losing pay due to being quarantined or having a child quarantined. This generous gift has eased a burden for many and will continue to bless our community for a long time."

NEEDS is so grateful to be able to support families in need – and especially grateful for the generous donors who made the Student Assistance Drive a success. Thank you!