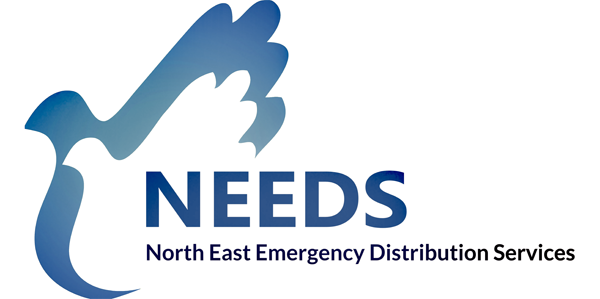 January was an active month for NEEDS! In addition to distributing the proceeds of our annual winter clothing drive, NEEDS kept busy with pantry services and emergency assistance. Here are our totals for the month:

During January, the NEEDS pantry provided food to 91 families – for a total of 356 people!

NEEDS also provided emergency financial assistance to 16 families, distributing a total of $5803.60 to cover rent and utilities.