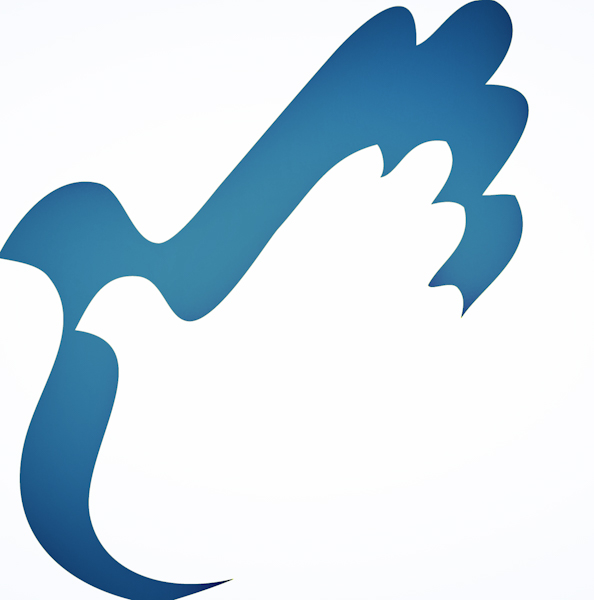 Last month, requests for food and emergency financial aid both increased sharply. In fact, the NEEDS pantry served over 60 more people than in the previous month! Here are the latest numbers:

During the month of August, the NEEDS pantry provided food to 126 families – for a total of 415 people!
NEEDS also provided emergency financial assistance to 20 families, distributing $6784.53 to cover rent and utilities.