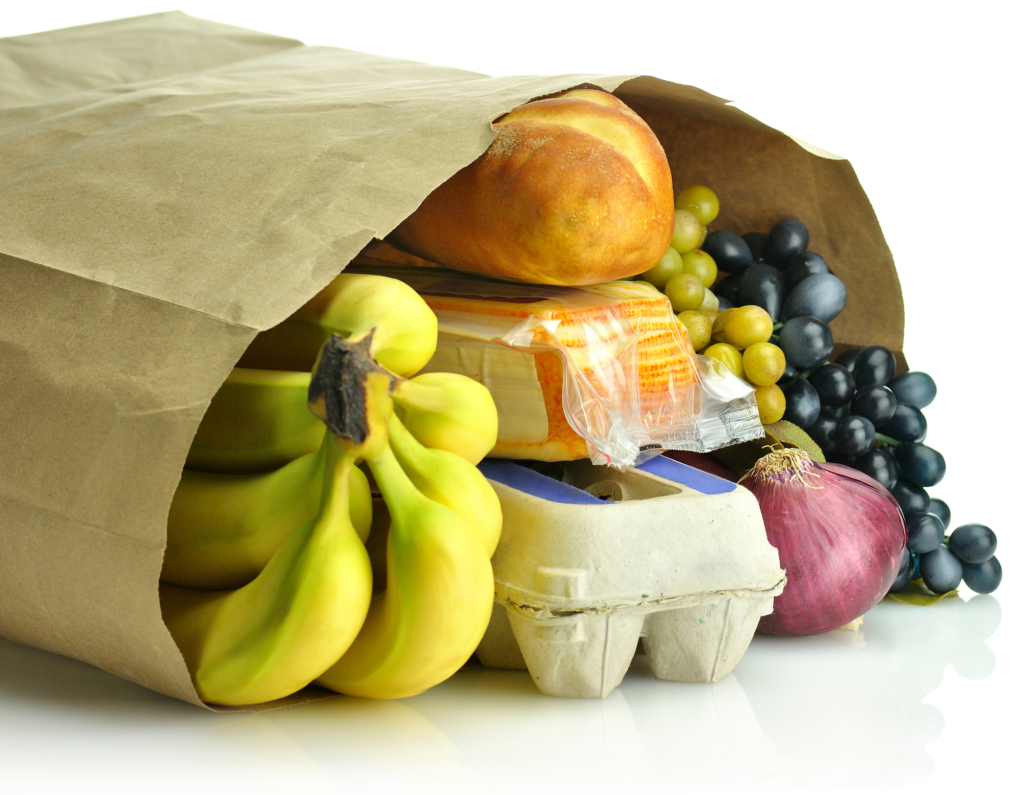 We're in need at NEEDS! The pantry shelves are getting bare. You can help by donating some of these much-needed items.

Please be assured that the NEEDS pantry will make good use of ANYTHING you are able to donate!
Donations can be dropped off at Kenwood Baptist Church during our open hours (Tuesday and Thursday 9:00-1:00). Thank you!
Canned Food:
Corn
Collard greens
Carrots
Pineapple
Chili
Refried beans
Tomato sauce
Cream of mushroom and chicken soups
Bean with bacon soup
Clam chowder
Vegetable soup
Other Nonperishable Food:
Boxed cereal (This is our GREATEST need right now!)
Oatmeal and instant flavored oatmeal packs
Peanut butter
Pasta
Packaged pasta side dishes (Knorr, Pasta Roni, Lipton)
Dessert and snack items
Home and Personal Care:
Shampoo and conditioner
Deodorant
Sanitary pads and tampons
Toilet paper
Paper towels
Laundry detergent