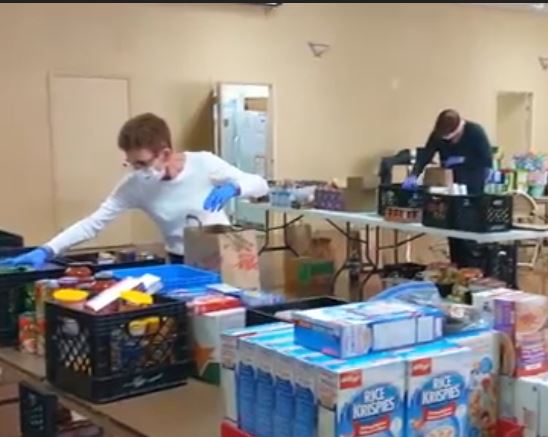 During the last month, NEEDS' largest impact has been through a very successful school supply drive. Of course, our volunteers are still busy serving clients who visit the food pantry, as well as providing emergency financial assistance.

In August, the NEEDS pantry served 75 families – for a total of almost 300 people!

NEEDS also distributed $1720 between six families in need of emergency assistance. These funds were used to cover rent, energy and water bills, and medical expenses.

As we move into September, NEEDS volunteers will continue working hard to support our clients. Stay tuned for an update on our new evening hours!