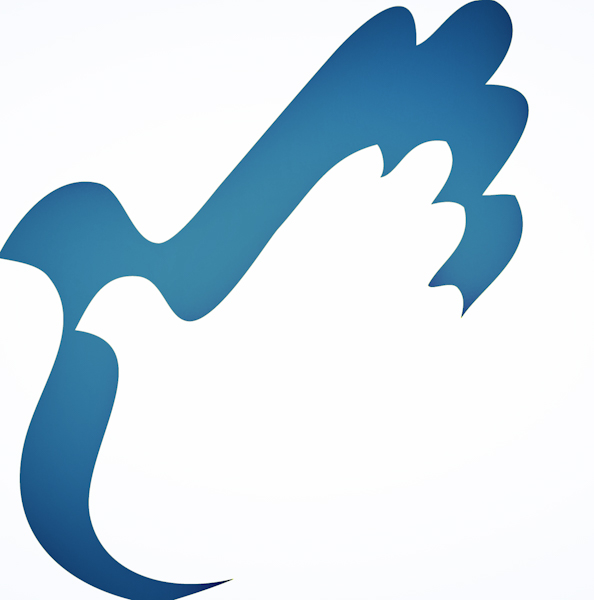 July was a short month with a holiday closure – but in August, the pantry was open for the maximum number of Tuesdays and Thursdays. This gave NEEDS the opportunity to serve 100 more people than in the previous month!

Here are the latest numbers:
During the month of August, the NEEDS pantry provided food to 197 families – for a total of 698 people!
NEEDS also provided emergency financial assistance to 16 families, distributing $6095.00 to cover rent and utilities.