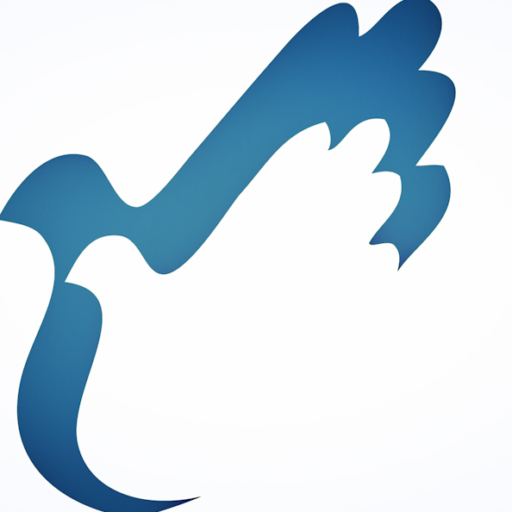 In July, NEEDS kicked off our annual Student Assistance Drive. Meanwhile, volunteers stayed busy responding to requests for food and emergency financial assistance.

Here are the past month's totals:
During the month of July, the NEEDS pantry provided food to 168 families – for a total of 587 people!
NEEDS also provided emergency financial assistance to 18 families, distributing $7455.00 to cover rent and utilities.