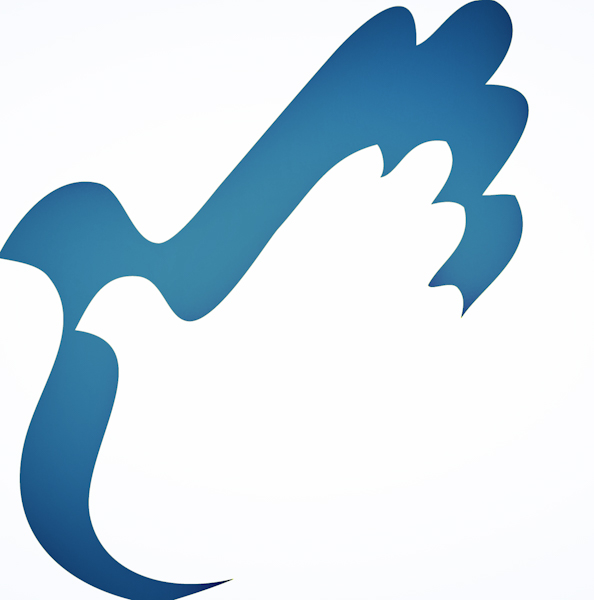 March was another busy month for the NEEDS pantry, as SNAP emergency benefits for many families came to an end. Requests for emergency financial assistance also remained high. Here are the latest numbers:
During the month of March, the NEEDS pantry provided food to 137 families – for a total of 465 people!
NEEDS also provided emergency financial assistance to 12 families, distributing $5600.00 to cover rent and utilities.