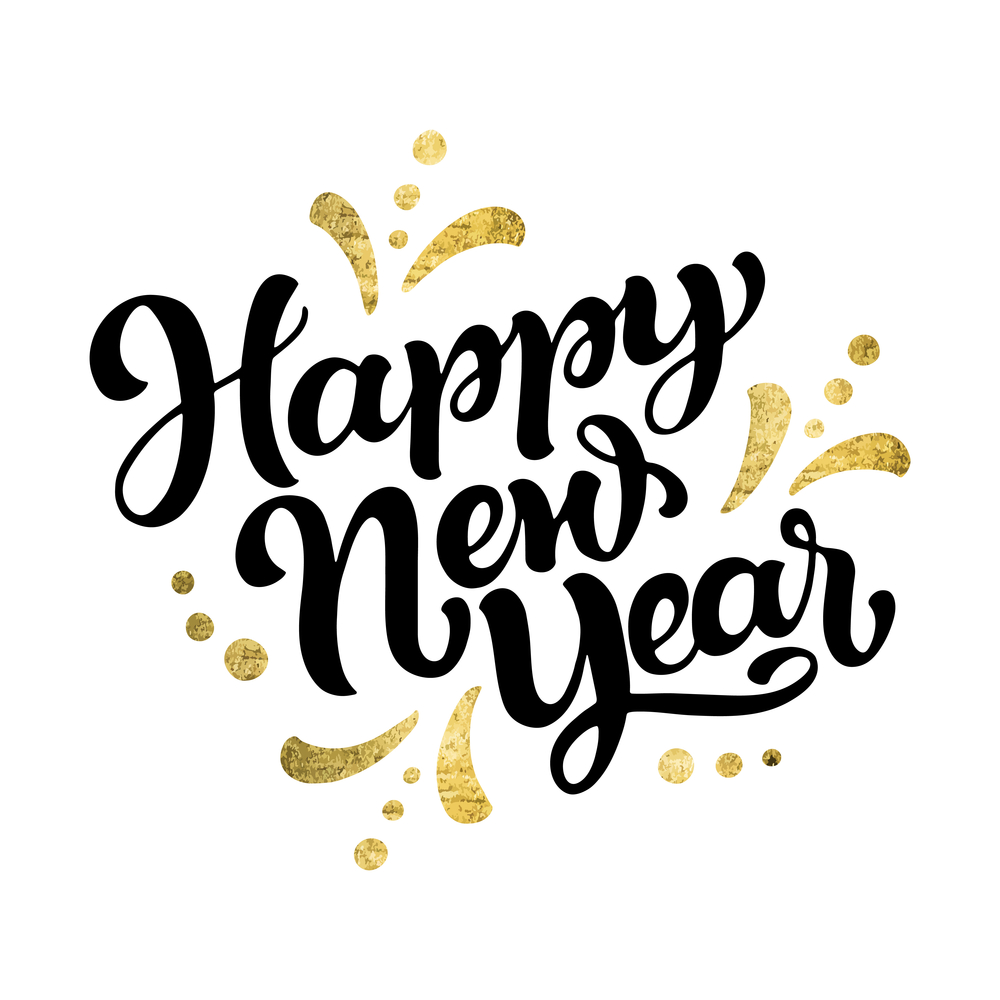 Happy New Year from NEEDS! It has been an exceptionally busy year for us, and we are excited to continue serving our neighbors in need in 2023. Here are our pantry and financial aid numbers for December, as well as totals for 2022.

During the month of December, the NEEDS pantry provided food to 129 families – for a total of 429 people. This brings our total for the year to 1430 families and 4869 people!

NEEDS also provided emergency financial assistance to 18 families, distributing $9165.48 to cover rent and utilities. Over the course of 2022, NEEDS provided $64,096.48 in emergency aid to 158 families!