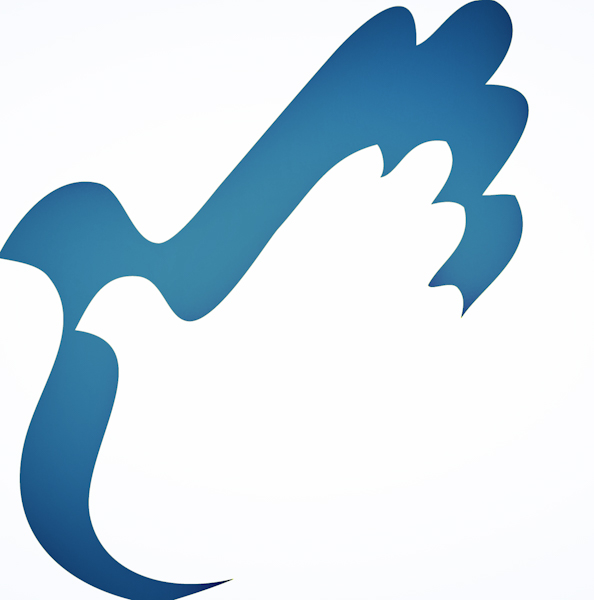 As 2021 drew to a close, requests for food remained steady, while requests for financial assistance increased.
During the month of December, the NEEDS pantry provided food to 102 families – for a total of 357 people!
NEEDS also provided emergency financial assistance to 16 families, distributing $7011.82 to cover rent and utilities.