Designer Donates Services to NEEDS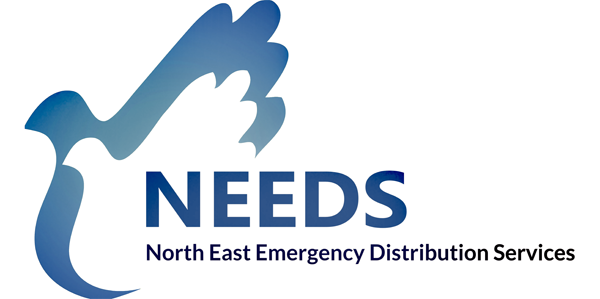 One way that NEEDS reaches potential clients and donors is by distributing brochures to local organizations. Recently, NEEDS realized that our materials were due for a refresh – and Amelia Riedel of Riedel Creative Group offered to help, at no charge! We are tremendously grateful to Amelia for her generous gift of photography and graphic design services in the development of our new letterhead package and brochure. We're so proud of our new, updated look!

For more information about the services Riedel Creative Group can provide, please contact Amelia at ariedel@riedelcreativegroup.com. Thank you, Amelia!