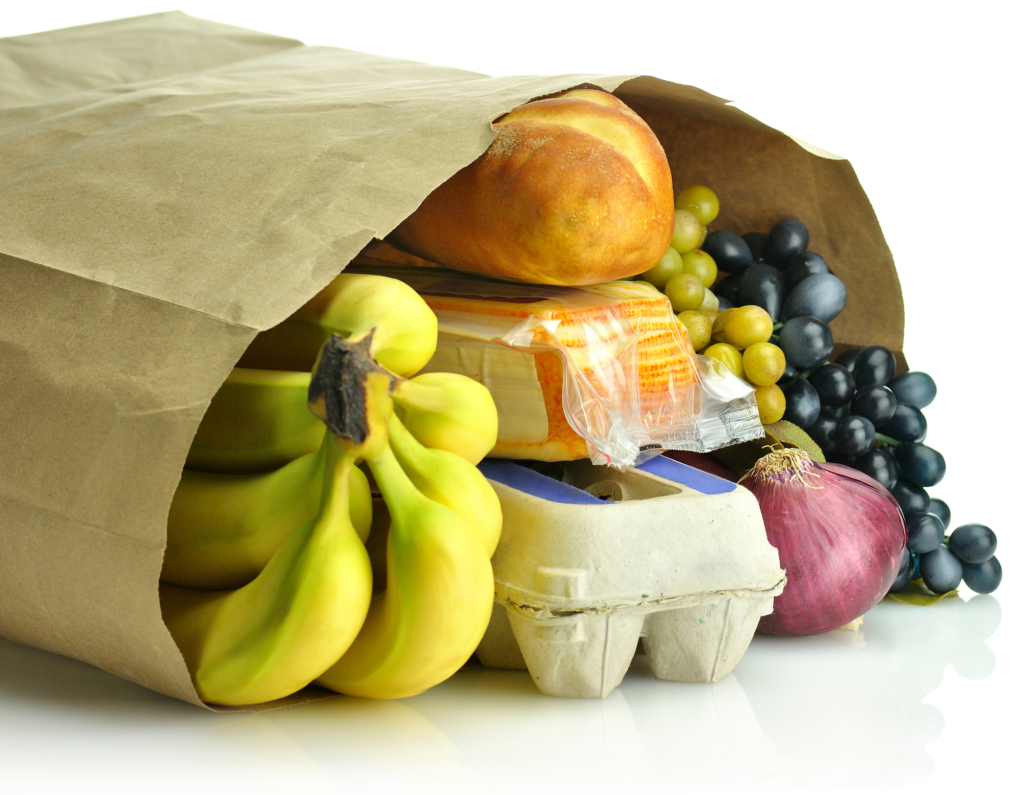 Over the past few weeks, requests for emergency financial assistance have decreased slightly, while requests for food have risen. Here are the latest totals:

During the month of March, the NEEDS pantry provided food to 80 families – for a total of 270 people!
NEEDS also provided emergency financial assistance to 4 families, distributing a total of $1336.67 to cover rent and utilities.