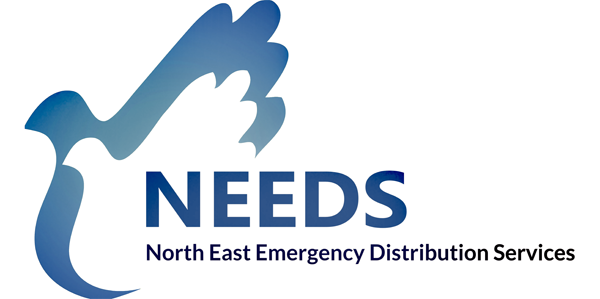 February may be a short month, but there was no shortage of opportunities for NEEDS to help our clients!

During the month of February, the NEEDS pantry provided food to 67 families – for a total of 247 people!
NEEDS also provided emergency financial assistance to 6 families, distributing a total of $2200.00 to cover rent and utilities.