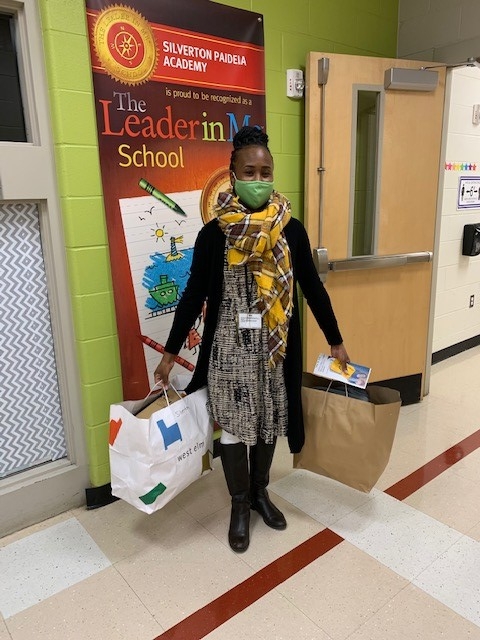 The results of this year's HUGSS drive are in!

Throughout December and January, NEEDS collected donations to provide warm winter clothing (Hats, Undies, Gloves, Socks, and Sweats) to local schools. Many students who lack winter essentials not only have to face harsh weather, but also suffer bullying due to their inadequate clothes. Fortunately, NEEDS donors really stepped up to help. Financial gifts for the HUGSS drive totaled $1720 – and with donation matching from NEEDS, the final total was $3420!

Last week, NEEDS volunteers distributed gift cards and clothing items to 12 schools in the Princeton, Deer Park, and Sycamore districts. School officials were excited to use the gift cards to purchase their students' most-needed items. Thank you to everyone who helped to make the HUGSS drive a success!