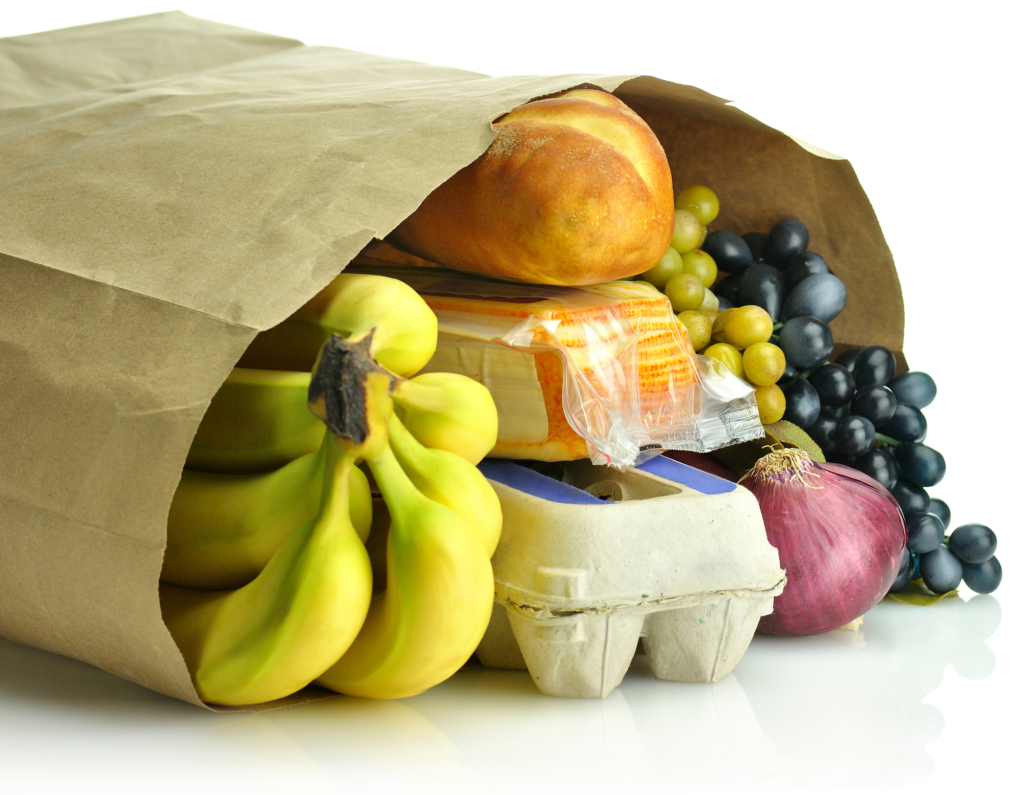 Serving hundreds of people each month, the NEEDS pantry always welcomes donations of food and personal care items. If you would like to help us stock up, please check out this list of currently needed supplies.

Food:
Pasta sauce
Bean soup
Clam chowder
Canned salmon
Black beans
Dessert items (cookies, cake mix, pudding cups, etc)

Personal / Home:
Dish and laundry soap
Toothpaste
Paper towels
Toilet paper

Donations can be dropped off at Kenwood Baptist Church Monday through Thursday from 9:00 am – 4:00 pm. NEEDS volunteers are at the church on Tuesdays and Thursdays from 9:00 am – 1:00 pm. Thank you!