NEEDS now serving clients every 30 days.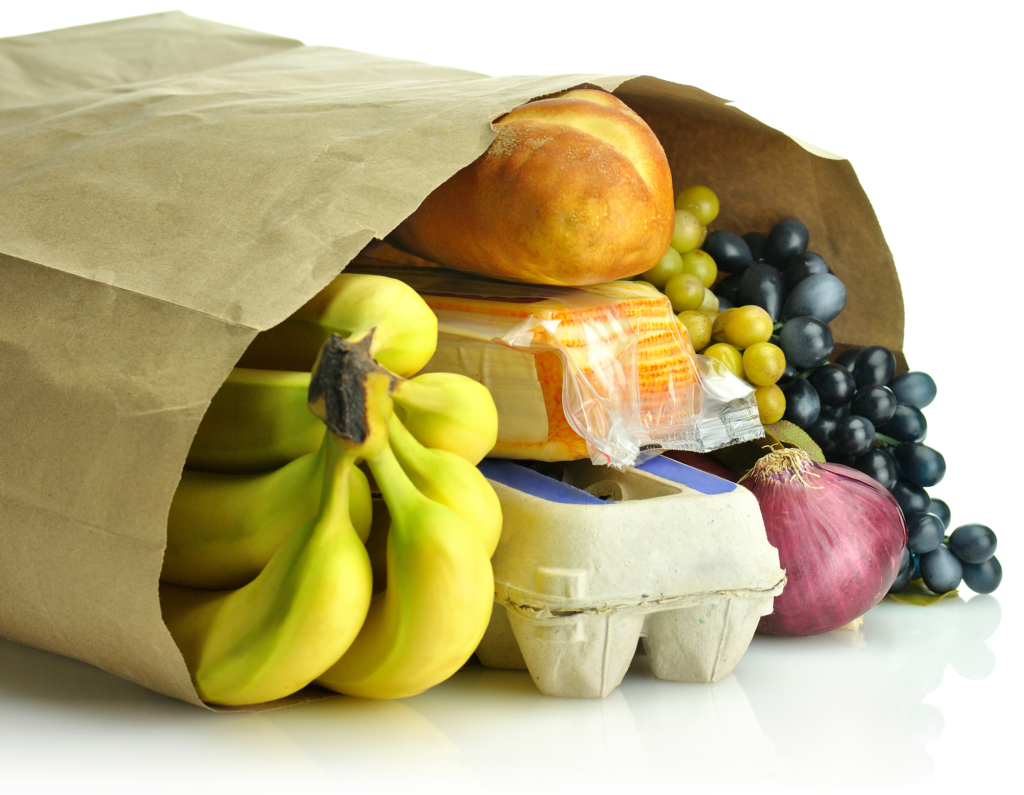 NEEDS recently joined the Freestore Foodbank 's The Emergency Food Assistance Program (TEFAP) program.
This program allows NEEDS to purchase more food at no cost or very low cost including dairy, meat, and fresh fruits and vegetables.

This also means that NEEDS will be serving clients every 30 days (instead of every 60 days) during the COVID-19 crisis, and possibly beyond.
We are thrilled to offer our neighbors in North East Cincinnati food and personal care items on a more frequent basis during the COVID-19 pandemic.
Since opening drive-through pantry service three weeks ago, NEEDS has served 50 families – over 200 people!
NEEDS still appreciates financial donations of any amount. We hope to resume emergency financial assistance in the near future as Stay-at-Home restrictions in Ohio are released.
Or mail a check payable to NEEDS to:
NEEDS
c/o Kenwood Baptist Church
8341 Kenwood Rd
Cincinnati, Ohio 45236
NEEDS is a 501(c)(3) tax exempt charity. All contributions are tax deductible to the full extent of the law.