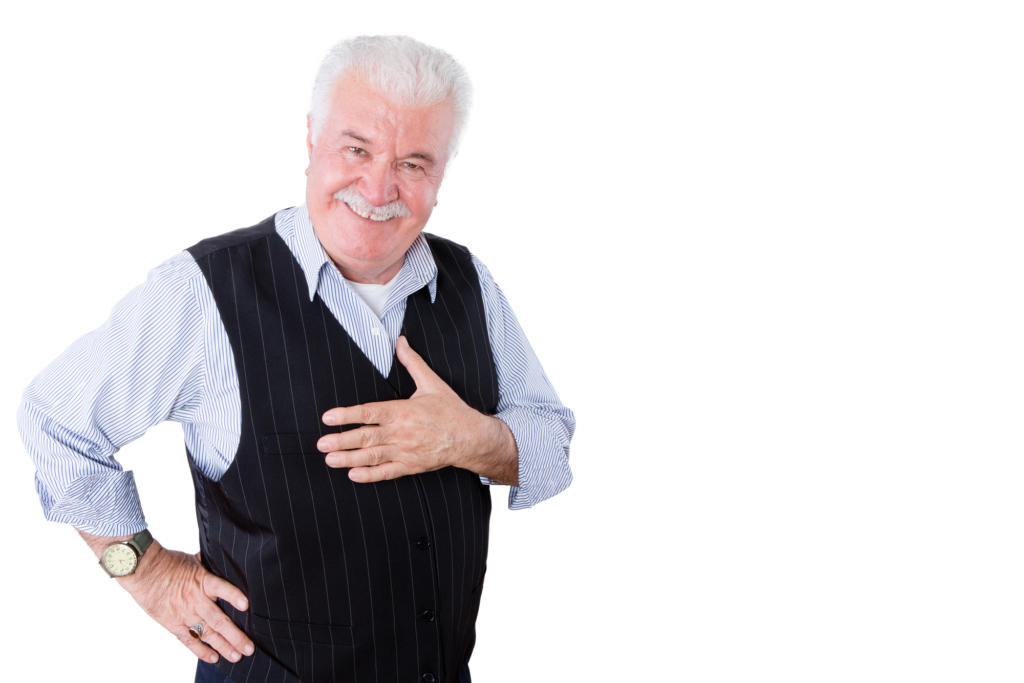 We had an elderly gentleman come to the food pantry for the first time. He was nicely dressed, so nicely dressed, in fact, I thought he had come to the food pantry to donate food rather than because he needed help.

He was very proud that he had never needed this kind of help before, but an emergency had happened and his family needed help.  We registered him and packed the food for his family.

When he saw all the food being wheeled out on the cart for him, you could see the tears welling up in his eyes.  It was all he could do to keep the tears under control.  He was EXTREMELY grateful!


NEEDS food pantry is open Tuesday and Thursdays from 9 am- 1 pm at the lower level of Kenwood Baptist Church, 8341 Kenwood Rd, Cincinnati, OH 45236.